Amboseli-Chyulu Wildlife Corridor
Already vulnerable to a number of natural predators, the kudu now faces loss of habitat due to habitat destruction and poaching. When you support African Wildlife Foundation, you support local communities' efforts to protect wildlife habitats.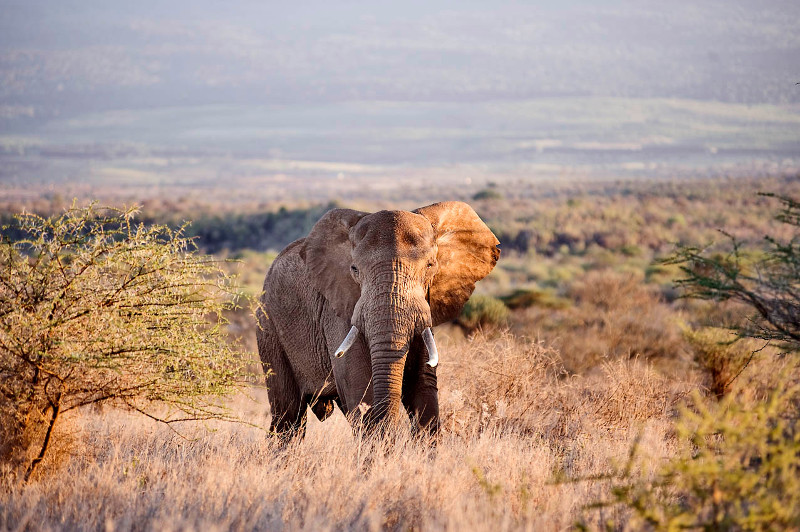 What will it take to crush the ivory trade? This is the question governments and conservation groups like AWF are grappling with, as Africa's elephants—and, unfortunately, many other species—continue to fall prey to the illegal wildlife trafficking industry.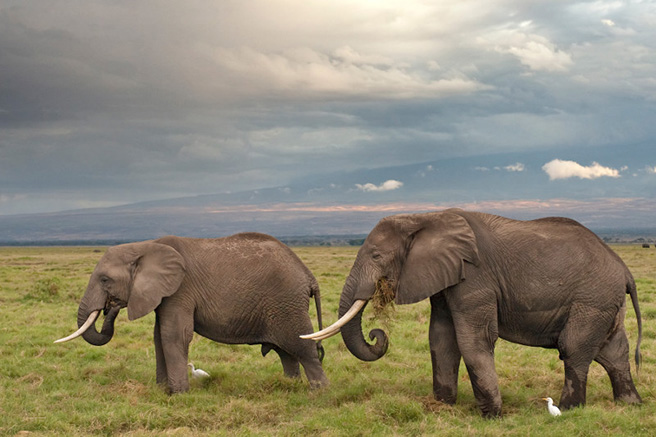 More than five years ago, African Wildlife Foundation (AWF) began our Conservation Lease program, with the goal of protecting land for wildlife while also maintaining considering interest of the communities that own the land. Most recently, AWF signed more than 500 new leases with the local Maasai community to protect more than 5,000 acres of critical wildlife habitat.