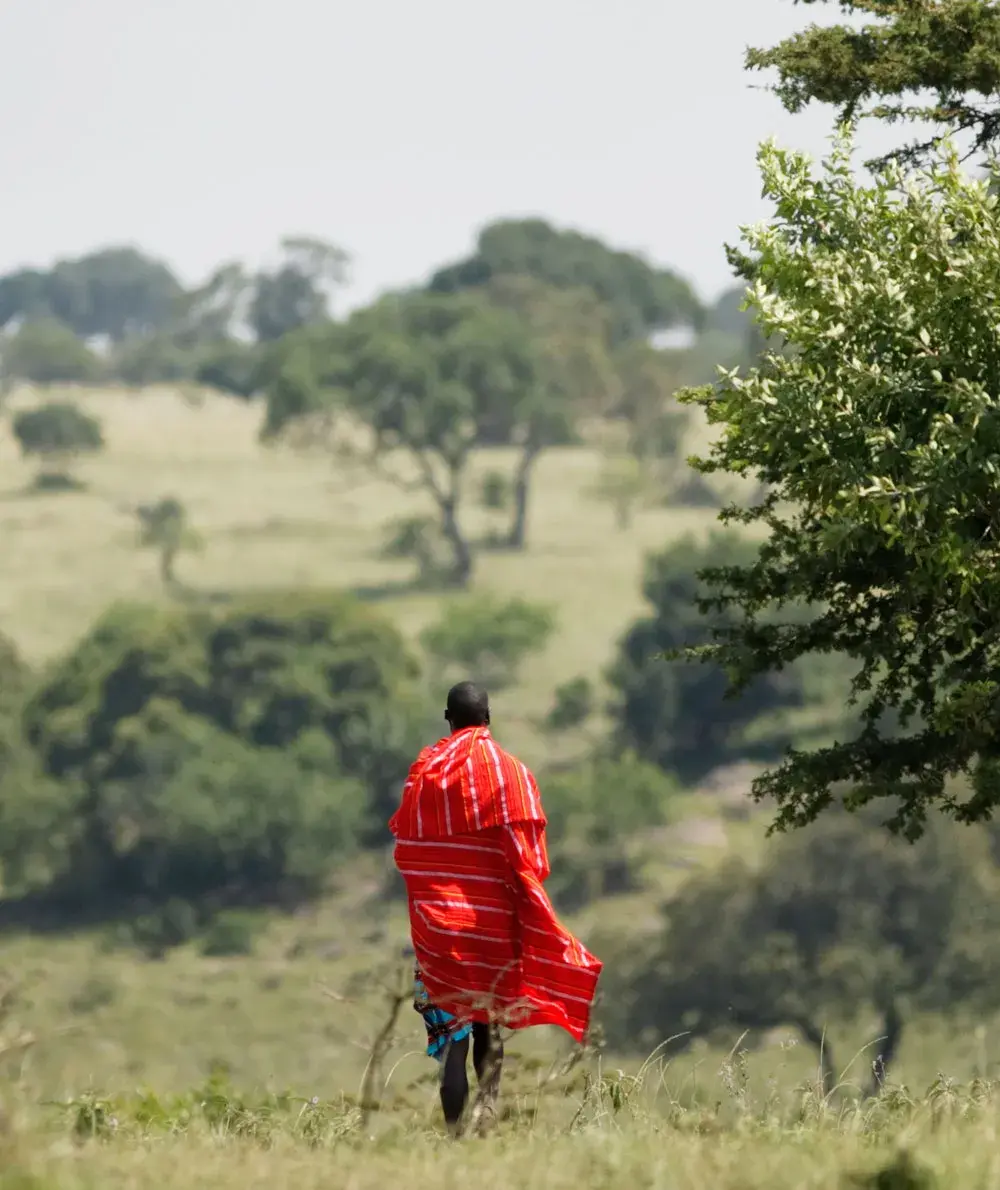 Defining the future of African-led conservation
More than 2400 participants from 53 African and 27 other countries participated in the inaugural IUCN Africa Protected and Conserved Areas Congress (APAC) in Kigali, Rwanda from 18-23 July 2022.
The Congress was convened jointly by the Government of Rwanda, the International Union for the Conservation of Nature (IUCN) and the African Wildlife Foundation (AWF). It was the first-ever continent-wide gathering of African leaders, citizens, and interest groups to discuss the role of protected and conserved areas in protecting nature, safeguarding Africa's iconic wildlife, delivering vital life-supporting ecosystem services, and promoting sustainable development while conserving Africa's rich cultural heritage.
It culminated with a shared vision of what is needed to ensure a future for Africa where people and nature both thrive, the Kigali Call to Action. AWF supports the principles of the Kigali Call to Action and is committed to integrating them across our work and partnerships.