AWF at APAC
AWF at APAC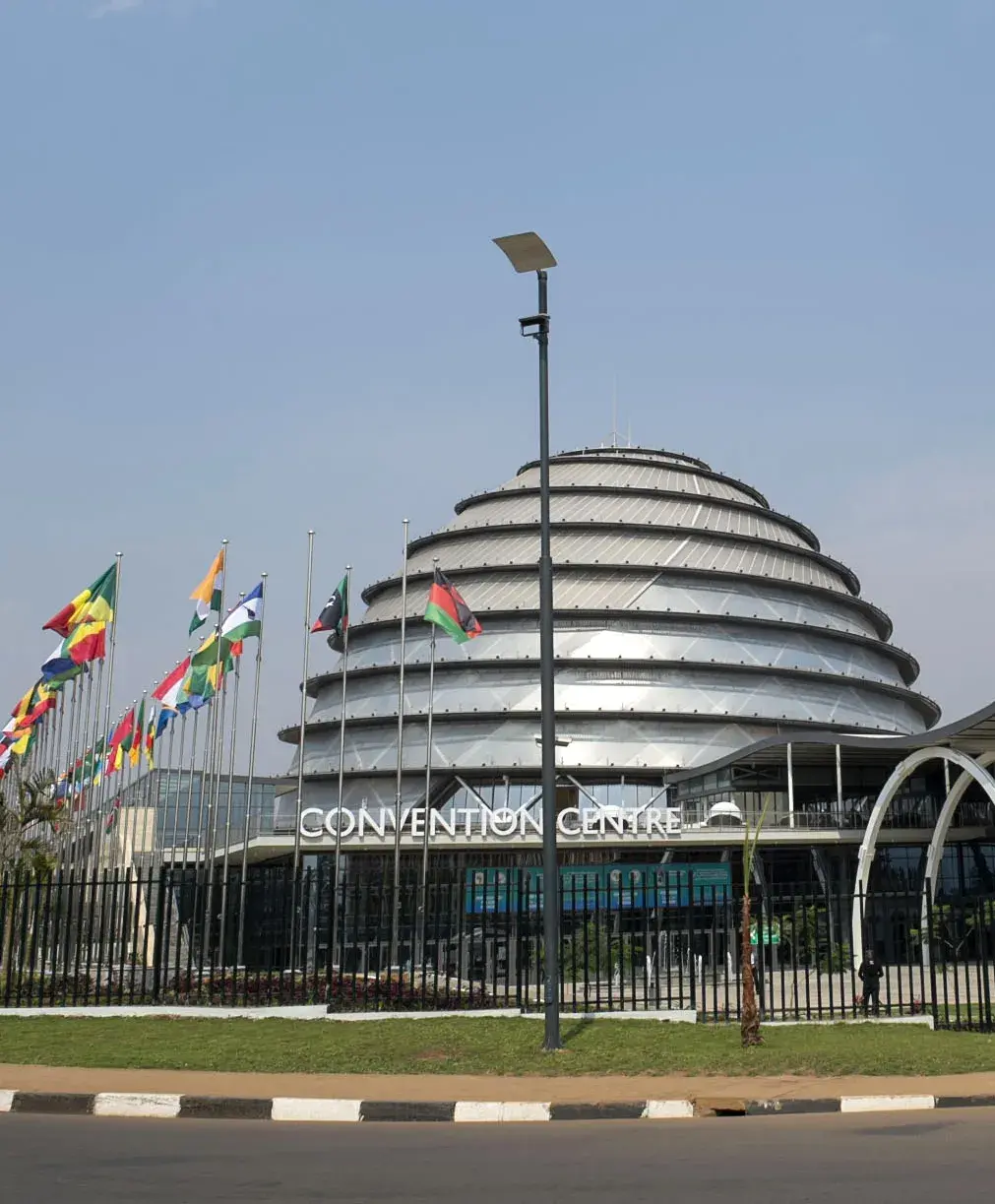 Welcome
The Africa Protected Areas Congress aligns with AWF's vision of "An Africa where human development includes thriving wildlife and extensive wild lands as a cultural and economic asset for Africa's current and future generations." In addition, it is consistent with our approach to engage and support leadership at all levels in their efforts to stabilize Africa's wildlife habitats, protect wildlife and eliminate illegal wildlife trade, and ensure the development of Africa is inclusive, people-centric and green.
AWF has seats on all three levels of APAC's organizing structures, the Steering Committee, the Congress Organizing Committee, and the Work Streams. We also have a pavilion and multifaceted side-events dedicated to focus on narratives that build a future for Africa where people and wildlife thrive.
We welcome you to engage with us at our pavilion located at KCC Room MH4 on 19-23 July, 2022.
About our Pavilion
Our pavilion has been set up to create an interactive space to intricately communicate the similar and unique issues these landscapes and communities face and potential synergies as well. Visit our well-curated gallery walkthrough within the pavilion that highlights our programs and key focus areas following four guiding themes:
African Leadership
Community Engagement
Landscape Conservation
Species Protection
The multimedia gallery also includes videos from our landscapes showcasing success stories alongside live-action maps that highlight our interventions.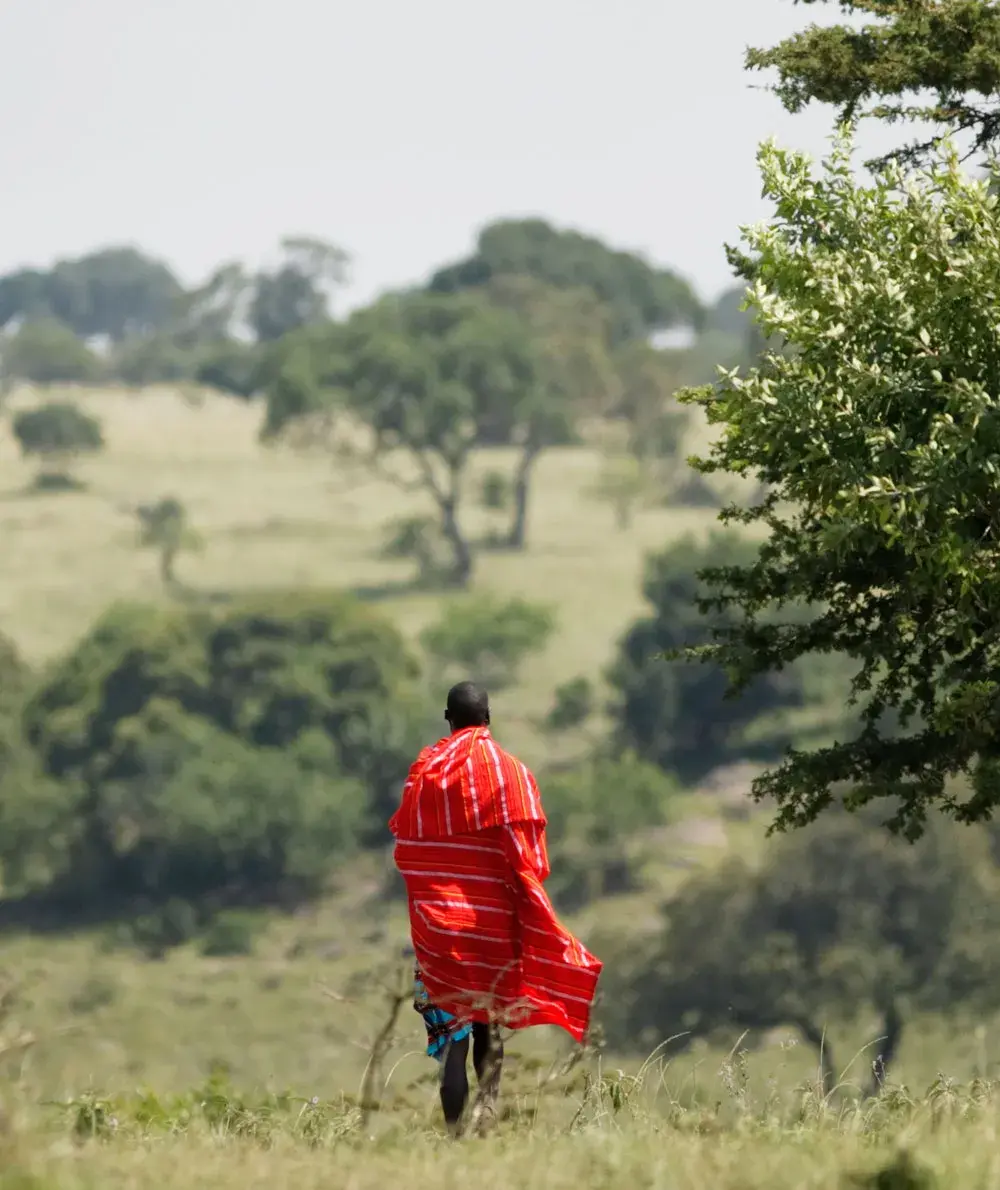 Program of Events, July 15th-25th