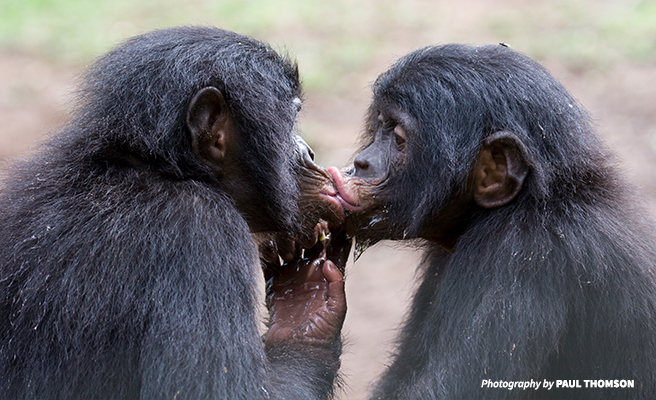 ​
Because we love our supporters, and we know our supporters love Africa's unique wildlife, we wanted to give you a special treat this Valentine's Day.
Whether it's lions, great apes, zebras, elephants or anything in between, there's certainly a lot to love about these incredible species.
Happy Valentine's Day from all of us at AWF!