be_ixf;ym_201912 d_14; ct_50
be_ixf; php_sdk; php_sdk_1.4.26
https://www.awf.org/blog/14-times-africas-wildlife-melted-our-hearts
https://www.awf.org/blog/14-times-africas-wildlife-melted-our-hearts
14 Times Africa's Wildlife Melted Our Hearts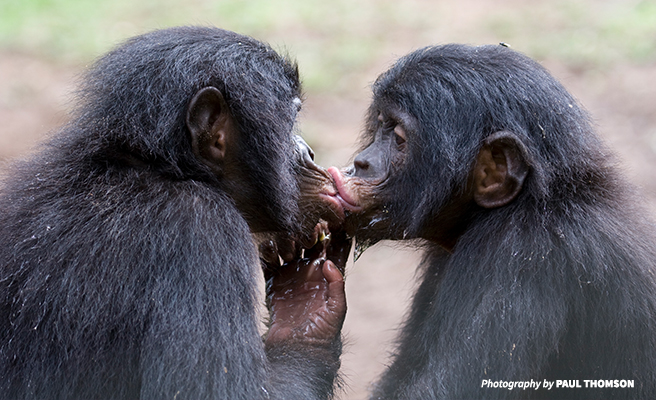 ​
Because we love our supporters, and we know our supporters love Africa's unique wildlife, we wanted to give you a special treat this Valentine's Day.
Whether it's lions, great apes, zebras, elephants or anything in between, there's certainly a lot to love about these incredible species. 
Happy Valentine's Day from all of us at AWF! 
See more of the many species benefiting from our work
---
About the Author
Hannah was AWF's content specialist. She worked on content for AWF's organizational publications, website, and other materials. Hannah received her Bachelor of Arts in Political Science and International Relations from William Smith College, where she also completed a minor in Studio Art. She has studied abroad in South Africa, Uganda, Rwanda, and Thailand.
Tags
---
About
AWF Blogs bring you to the critical landscapes we work in, where conservation benefits both wildlife and people alike. The blogs are written by our staff - men and women who have dedicated their lives to Africa's wildlife, people and wild lands.