Monday, November 13, 2017

Nairobi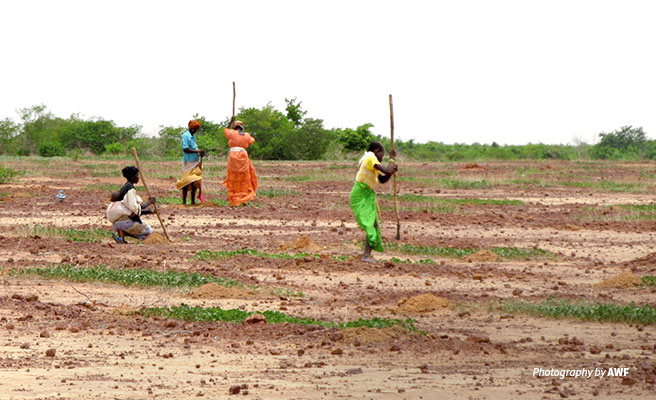 With the 23rd Conference of the Parties (COP23) underway in Bonn, German, world leaders, and conservation stakeholders are seeking to negotiate and outline how to implement the Paris Agreement. The agreement now signed by all countries—after Syria announced on November 7 that it would sign the agreement, leaving the U.S. as the only country opposing the global pact—is an attempt to reduce greenhouse gas emissions and help poorer countries adapt to the adverse effects of climate change.
An existential threat to Africa. 
Climate change poses an existential threat to Africa. Although the continent produces two percent of the annual greenhouse gas emissions, it is expected to bear the brunt of the negative effects of climate change and global warming. 
The continent has just emerged from the worst drought in 60 years in regions like the Horn of Africa. Kenya is smarting from drought and related cattle and wildlife conflicts. Lake Chad is shrinking, and the Sahara Desert is expanding south. In the Sahel, the collapse of agriculture in some areas in the face of dry weather has been blamed for sending young people into the hands of terror groups. The adverse climate changes that have decimated livestock in West Africa and the Horn have driven thousands of Africans who are no longer able to make a living on the land on dangerous journeys to cross the oceans and seas to Europe.
As a continent that has suffered from, and continues to grapple with some of the worst global warming impacts, Africa will be keenly awaiting the outcome of the conference while hoping that it yields effective solutions.
The COP23 conference is an essential opportunity for African representatives to articulate their concerns and ideas and also play an important role key decision, which will impact Africa's future. 
Read the original article on the Daily Nation by Kaddu Sebunya, President, AWF