Press Release
AWF Emphasizes That Africa Must Focus on Practical Solutions Following Release of Climate Report
General Inquiries
Tel:+254 711 063 000
Ngong Road, Karen, P.O. Box 310
00502 Nairobi, Kenya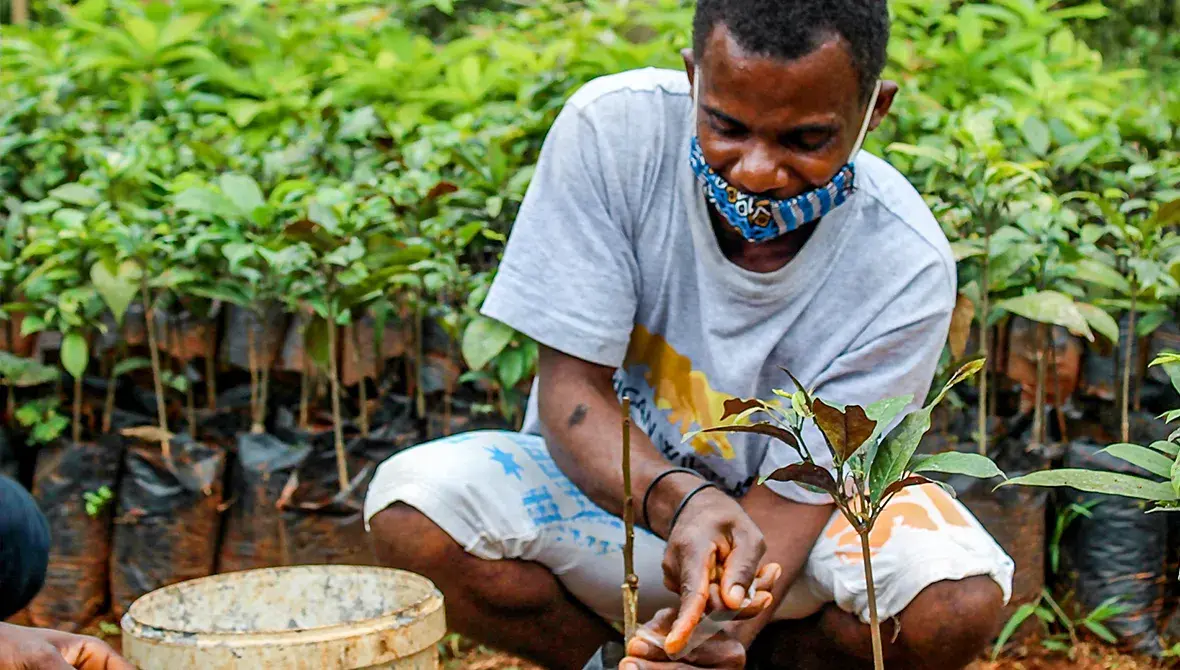 Earlier this week, the Intergovernmental Panel on Climate Change (IPCC) released the latest iteration of the sixth assessment report, titled the AR6 Synthesis Report. At a time where people around the world are experiencing the adverse effects of climate change, the report serves as a dire warning that we are heading to a point of no return if political will to act is not secured soon.
The African Wildlife Foundation applauds the experts and scientists who have done their part and shared the most crucial facts and figures that we must adhere to at all levels. If current trends of carbon dioxide emissions continue, global temperatures will rise by more than 1.5 degrees Celsius above pre-industrial levels well before 2040. Thankfully, solutions are at hand. And there is a convergence of those solutions with efforts to protect and restore nature. Africa must adapt and innovate around the best and most practical solutions for the continent.
The report highlights that the world's oceans, plants, animals, and soils have absorbed 54% of humanity's greenhouse gas emissions of the past 10 years. This emphasizes what we at AWF have reiterated for years: the solutions lie with how people live with and care for nature. The forests, wetlands, and savannas we help Africa's custodians of nature to manage present opportunities to reverse climate change effects, and our relationship with nature is at the center of the solutions.
"Africa continues to pay the highest price in terms of losses and damages related to the climate crises despite being amongst the lowest emitters," AWF CEO Kaddu Sebunya said. "We are seeing more and more vulnerable communities who have historically contributed the least to current climate change be disproportionately affected. We must strive to have more investments that scale up sustainable and resilient development across the continent and commit to personal sustainable lifestyle decisions that reduce our carbon footprint."
As we all gear up to what we hope will be a historic moment at the climate change conference towards the end of this year, AWF is amplifying education and awareness-raising campaigns to ensure African voices and perspectives are shaping the solutions needed to bring prosperity and resilience to the world. We are working with African leaders to ensure that they have the knowledge, capacity, and finances required to accelerate climate and biodiversity action across the continent.