Where We Work:
Zimbabwe
The pursuit of development in Zimbabwe exerts enormous pressure on the country's natural heritage, resulting in degraded land and biodiversity loss where it is not adequately managed. To help sustain nature's benefits for multiple generations, we partner with the government to build diversified livelihoods underpinned by sound management and natural resource use.
Our work aligns to multi-faceted landscape-scale strategies with several ambitious objectives that all spell community resilience:
Ecosystem integrity, with viable populations of AWF's focal and other species
Cross-border collaboration in service of conservation objectives (Zambia and Zimbabwe)
Progress toward a vibrant wildlife economy
Human-wildlife conflict mitigation
Improved community access to natural resources for sustainable use
Support for community livelihood projects
Currently, we operate in the Middle Zambezi Valley, which is home to elephants, lions, cheetahs, African wild dogs, and myriad other at-risk species.
Zimbabwe
Mid-Zambezi
Southeast Lowveld
Priority Landscapes
AWF in Action
Anti-poaching work in Mid-Zambezi
We support parks authorities in improving protected area management. For example, we helped build a rapid-response anti-poaching unit to work along the Zambezi River, trained rangers in ecological monitoring, installed an anti-poaching specialist unit in Mana Pools National Park, and upgraded digital radio capacity to facilitate rapid communications between headquarters and units on patrol.
View video about community scouts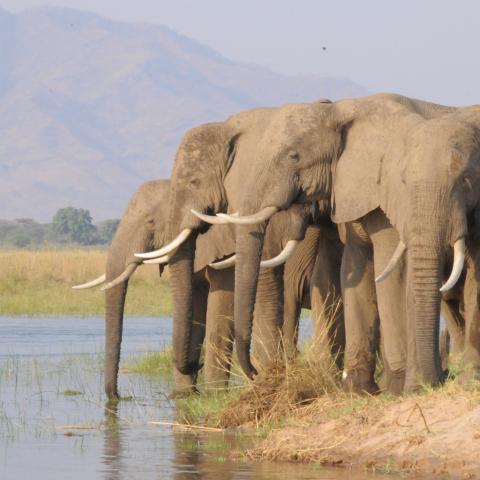 Improved curing practices
Tobacco curing can use a lot of wood and lead to significant deforestation. In Hurungwe, we helped farmers fashion energy-efficient tobacco barns. These "rocket barns" cure high-quality tobacco while using less fuelwood.
Read about our work in Hurungwe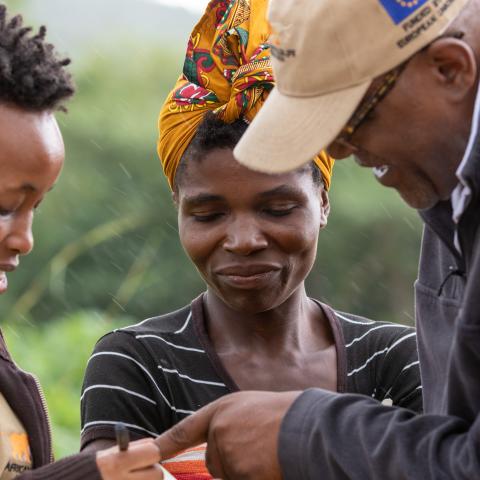 Expansion plans
We've supported efforts to map out a larger transboundary area, with plans underway to declare the Mana Pools and Lower Zambezi national parks a 41,543-km2 transfrontier park. The project, which would strengthen park management throughout the area, could be a model for collaborative management ensuring ecosystem resilience.
Watch: AWF's work in Zimbabwe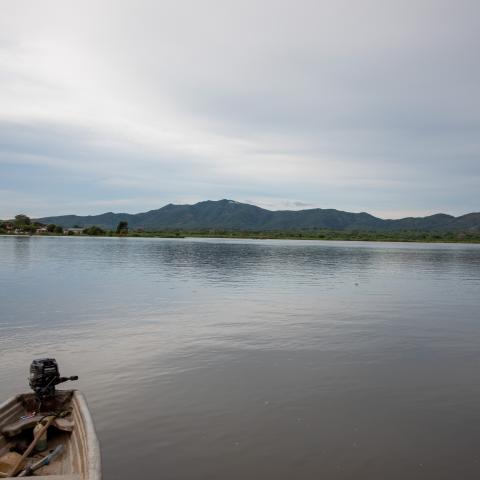 We work with the people of Zimbabwe for wildlife. Our strategic, implementing, and funding partners include:
Wildlife We Are Protecting
By the Numbers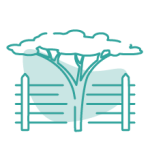 2,209,576 Number of hectares protected and/or with improved conservation status due to AWF interventions beginning in 2016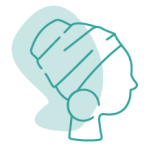 59,425 Number of people benefiting from AWF's conservation efforts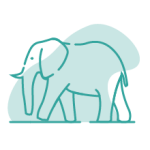 9 of 9 Wildlife populations supported by AWF that are stable/increasing